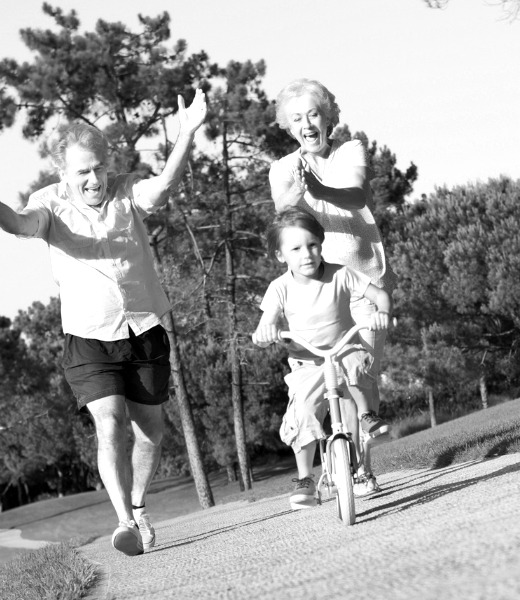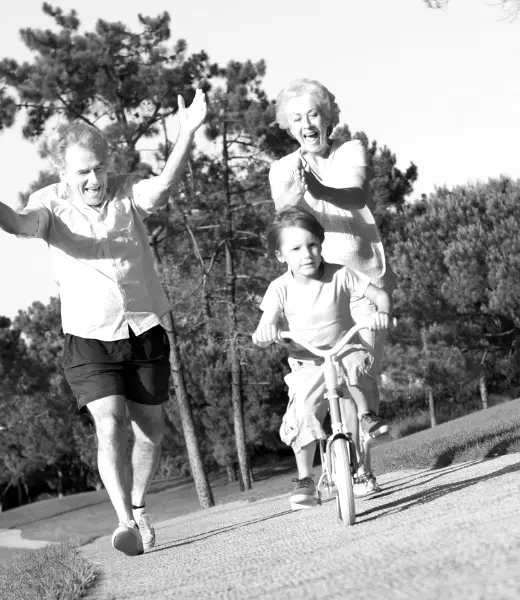 Why NYSI?
New York Spine Institute has been a trusted resource for patients dealing with orthopedic and spine conditions in New York City and beyond. Our team of specialists brings decades of experience and a commitment to serving with compassion and quality. With a wide range of specialties in our wheelhouse, many patients discover long-lasting results and effective health care solutions they couldn't find elsewhere. Our tailored approach ensures comprehensive care that meets each patient's precise needs — no matter their condition.
We offer orthopedic, neurosurgical and spine care framed in a forward-thinking culture, where we continually discover innovative ways to offer the best possible services. Using the latest technology and cutting-edge techniques, our team at New York Spine Institute strives to improve your quality of life.
Atención galardonada de los mejores cirujanos de columna de la ciudad de Nueva York
Our team of New York spine specialists offers unmatched care and dedication to detail. We consult closely with your doctor to ensure we provide relevant and timely care built around your medical needs and background. Our willingness to partner with your doctor for any spine, orthopedic or pain problem you face ensures a multifaceted approach that meets your best interest for the long term. From your first consultation to any surgical treatment and every step that follows, your recovery is safe in our seasoned hands.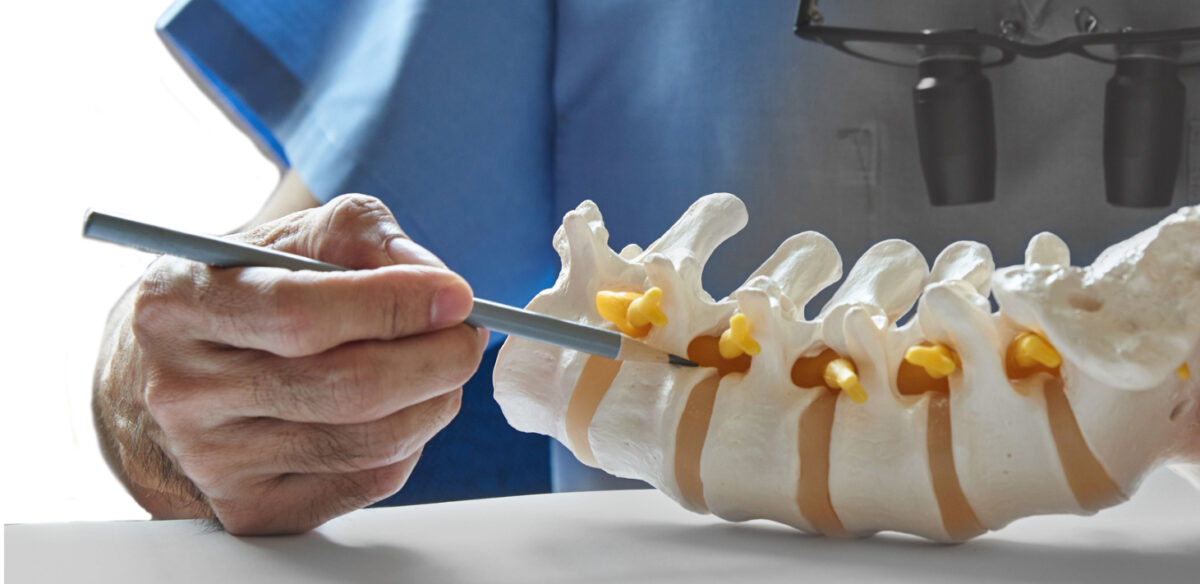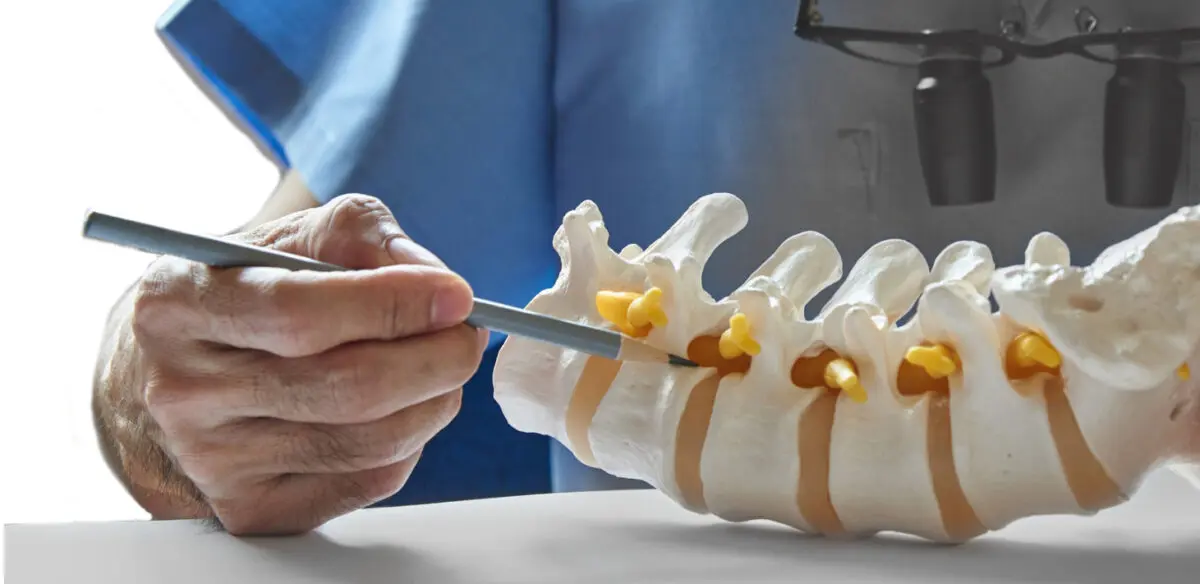 What To Expect From Treatment at New York Spine Institute?
Our decades of experience have taught us that all orthopedic and spine problems are unique. Orthopedic, spine and neurological issues often stem from variety of causes and have distinct and detrimental effects on your life. Before any surgical intervention, we delve deeply into every relevant test to position you for a successful recovery. Before, during and after a procedure, you can expect friendly service and transparent answers to all your questions.
Following your treatment, our specialists stay with you every step of the way to help you heal comfortably and comprehensively. You can count on us for specialized care in NYC that always considers your one-of-a-kind needs and condition.
Learn more about what to expect from our Long Island spine care options, as well as our physical therapy, neurosurgical, sports medicine and orthopedic treatments
Póngase en contacto con nosotros para una consulta de expertos
¿Está luchando contra un problema ortopédico, de columna o neurológico que está mermando su calidad de vida? Nuestros médicos altamente cualificados del New York Spine Institute están aquí para ofrecer asistencia y crear un plan de tratamiento eficaz para usted. Programe una consulta con uno de nuestros especialistas en línea hoy mismo, o póngase en contacto directamente con cualquier pregunta.
Contacto
Lo que dicen nuestros pacientes
As trusted spine and orthopedic surgeons in NYC, we provide our patients with compassionate care and individualized solutions. Since 2000, we've upheld a reputation for excellent service across the New York City area. When you join our patient network, you can trust our team to deliver outstanding care every time.
Clients like you have chosen us for our patient-centric approach, which involves:
Answering your questions and concerns.
Walking you through your treatment options.
Developing long-term solutions for your pain.
Ver todos los testimonios
"Dr. Alexandre de Moura and New York Spine Institute are absolutely wonderful! I have personally seen the level of personal care and dedication when one of my seriously injured clients was treated there (I am a personal injury attorney). He had a terrific recovery and I credit Dr. de Moura and his staff with that."
– A.Z.