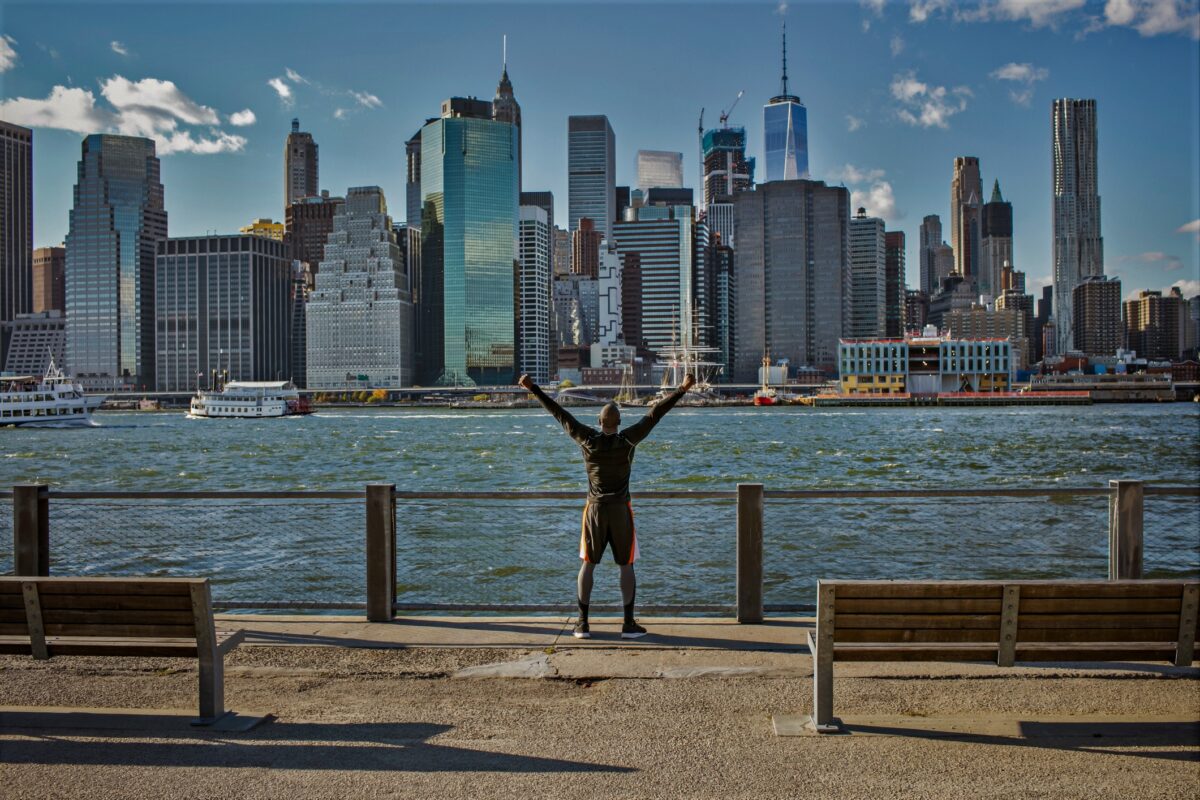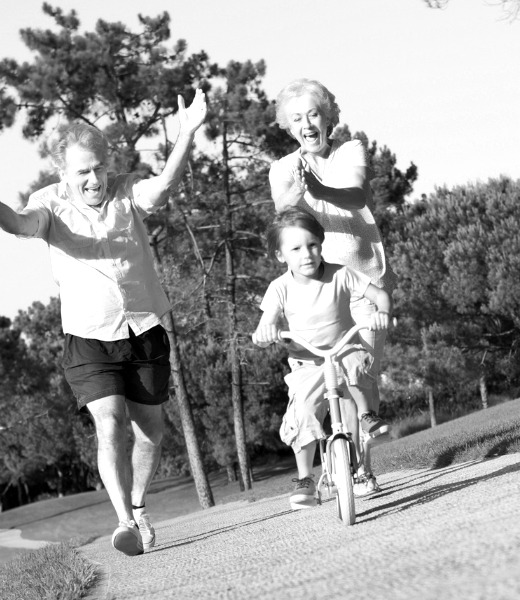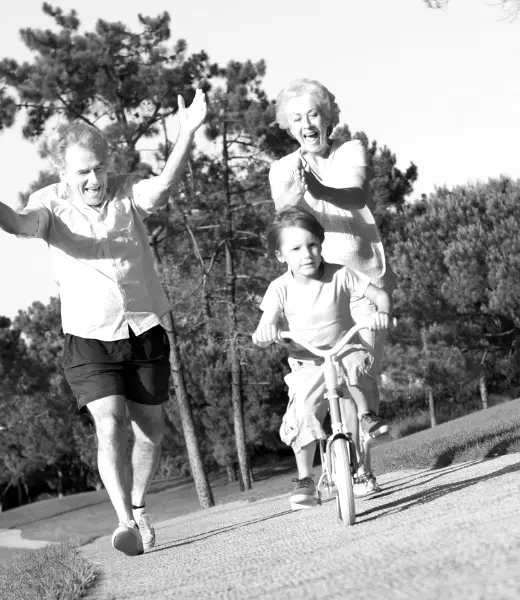 ¿Por qué NYSI?
New York Spine Institute ha sido un recurso confiable para los pacientes que se enfrentan a afecciones ortopédicas y de la columna vertebral en la ciudad de Nueva York y más allá. Nuestro equipo de especialistas aporta décadas de experiencia y el compromiso de servir con compasión y calidad. Con una amplia gama de especialidades en nuestra timonera, muchos pacientes descubren resultados duraderos y soluciones efectivas para el cuidado de la salud que no podrían encontrar en ningún otro lugar. Nuestro enfoque personalizado garantiza una atención integral que satisface las necesidades precisas de cada paciente, sin importar su condición.
Ofrecemos atención ortopédica, neuroquirúrgica y de columna enmarcada en una cultura con visión de futuro, donde continuamente descubrimos formas innovadoras de ofrecer los mejores servicios posibles. Utilizando la última tecnología y técnicas de vanguardia, nuestro equipo en New York Spine Institute se esfuerza por mejorar su calidad de vida.
Atención galardonada de los mejores cirujanos de columna de la ciudad de Nueva York
Our team of New York spine specialists offers unmatched care and dedication to detail. We consult closely with your doctor to ensure we provide relevant and timely care built around your medical needs and background. Our willingness to partner with your doctor for any spine, orthopedic or pain problem you face ensures a multifaceted approach that meets your best interest for the long term. From your first consultation to any surgical treatment and every step that follows, your recovery is safe in our seasoned hands.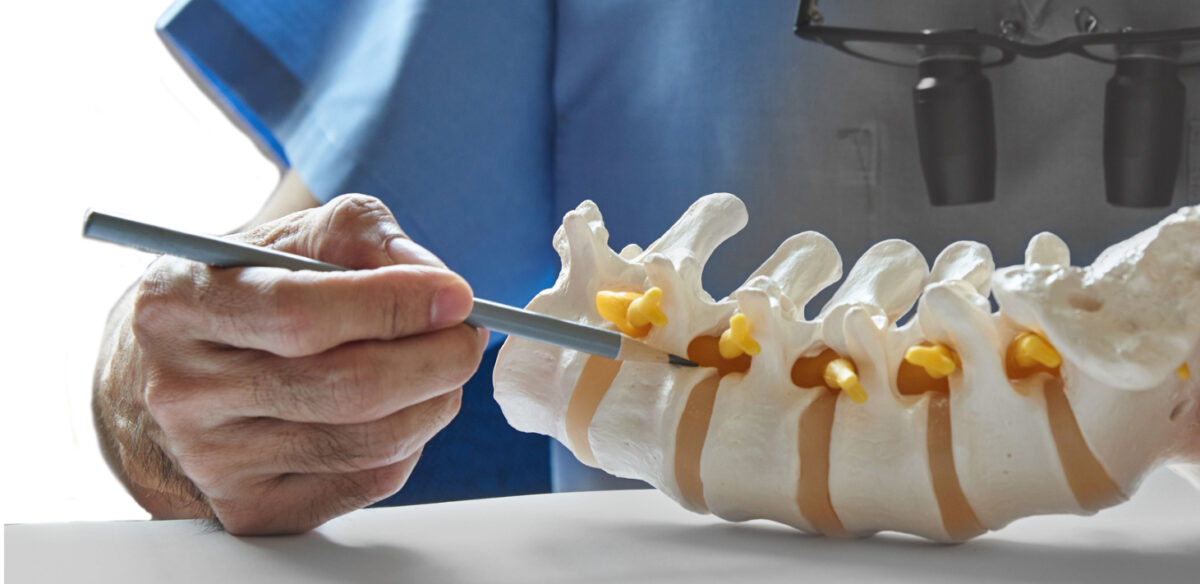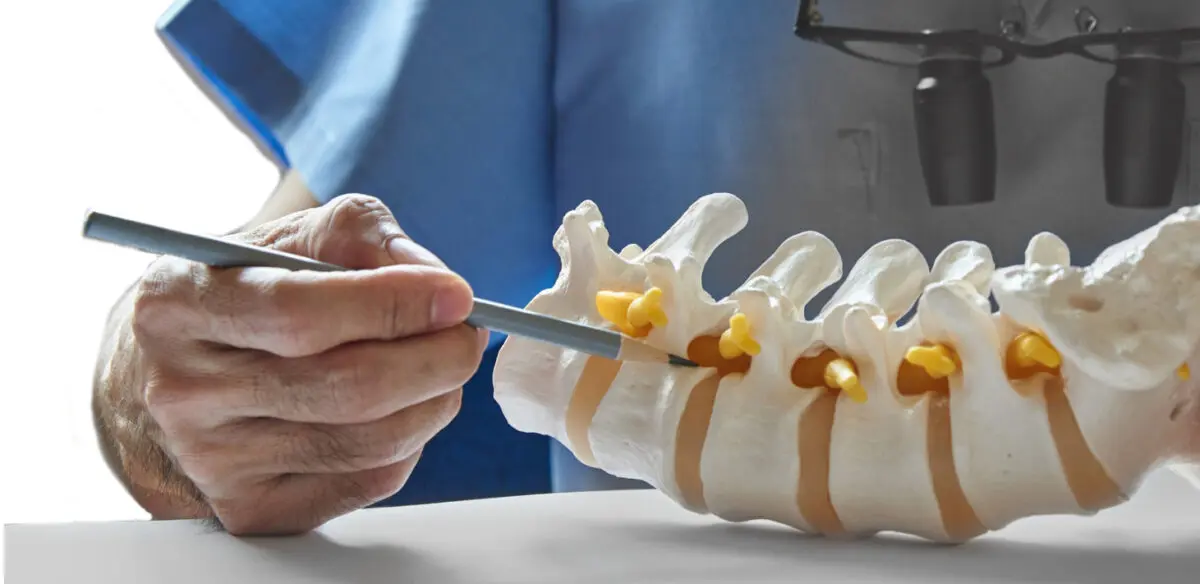 ¿Qué esperar del tratamiento en el New York Spine Institute?
Nuestras décadas de experiencia nos han enseñado que todos los problemas ortopédicos y de columna son únicos. Los problemas ortopédicos, de la columna vertebral y neurológicos a menudo se derivan de una variedad de causas y tienen efectos distintivos y perjudiciales en su vida. Antes de cualquier intervención quirúrgica, profundizamos en cada prueba relevante para posicionarlo para una recuperación exitosa. Antes, durante y después de un procedimiento, puede esperar un servicio amable y respuestas transparentes a todas sus preguntas.
Después de su tratamiento, nuestros especialistas se quedan con usted en cada paso del camino para ayudarlo a sanar de manera cómoda y completa. Puede contar con nosotros para recibir atención especializada en la ciudad de Nueva York que siempre considere sus necesidades y condiciones únicas.
Obtenga más información sobre qué esperar de nuestras opciones de cuidado de la columna vertebral de Long Island, así como de nuestros tratamientos de fisioterapia, neurocirugía, medicina deportiva y ortopédicos.
Contáctenos para una consulta de expertos
¿Está luchando con un problema ortopédico, de columna o neurológico que está afectando su calidad de vida? Nuestros médicos altamente calificados en New York Spine Institute están aquí para ofrecerle asistencia y crear un plan de tratamiento efectivo para usted. Programe una consulta en línea con uno de nuestros especialistas hoy, o comuníquese directamente con cualquier pregunta.
Contáctenos
Lo que dicen nuestros pacientes
As trusted spine and orthopedic surgeons in NYC, we provide our patients with compassionate care and individualized solutions. Since 2000, we've upheld a reputation for excellent service across the New York City area. When you join our patient network, you can trust our team to deliver outstanding care every time.
Clients like you have chosen us for our patient-centric approach, which involves:
Answering your questions and concerns.
Walking you through your treatment options.
Developing long-term solutions for your pain.
Ver todos los testimonios
"Dr. Alexandre de Moura and New York Spine Institute are absolutely wonderful! I have personally seen the level of personal care and dedication when one of my seriously injured clients was treated there (I am a personal injury attorney). He had a terrific recovery and I credit Dr. de Moura and his staff with that."
– A.Z.