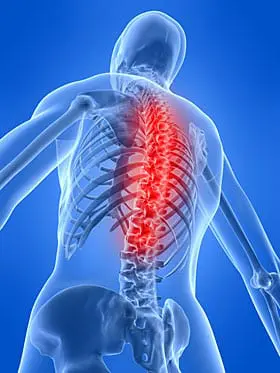 IF YOU HAVE A SPINE PROBLEM, WE HAVE ANSWERS…
There are a variety of spine disorders. Fractures. Herniated or diseased discs. Infection. Injury. But people with back or neck problems mostly just know it as pain. At New York Spine Institute, we take the mystery out of your spine pain… medically. We use modern diagnostics to get to the root of your disorder. And then we provide advanced, proven treatments to give you the relief you need so you can get back to the life you've grown accustomed to. … and relief.
Comprehensive medical care for every spine disorder… with your individual needs in mind.