Sciatica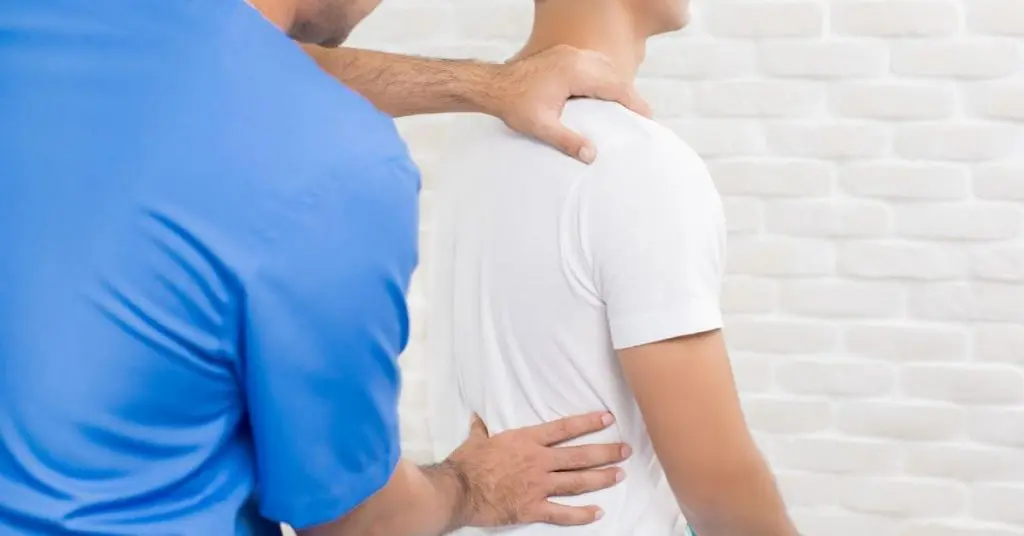 Sciatica
New York Spine Institute provides high-quality care and treatment for individuals suffering from Sciatica. With experienced professionals and offices throughout Greater New York City, we are here to help you on your way to recovery.
Sciatica is caused by the irritation of the sciatic nerve, the largest nerve in the body. The pain is typically felt through the back of the thighs, buttocks, or lower back. This spine condition can lower your quality of life, but is easily treatable compared to other spine related conditions.*
Our spine doctors have decades of experience treating patients with this spine condition, and we provide treatments that match your unique situation. With offices located throughout greater New York City, Long Island, White Plains and Newburgh, NY, we are your trusted spine specialists in the area. Contact us today for a free consultation.