Postherpetic Neuralgia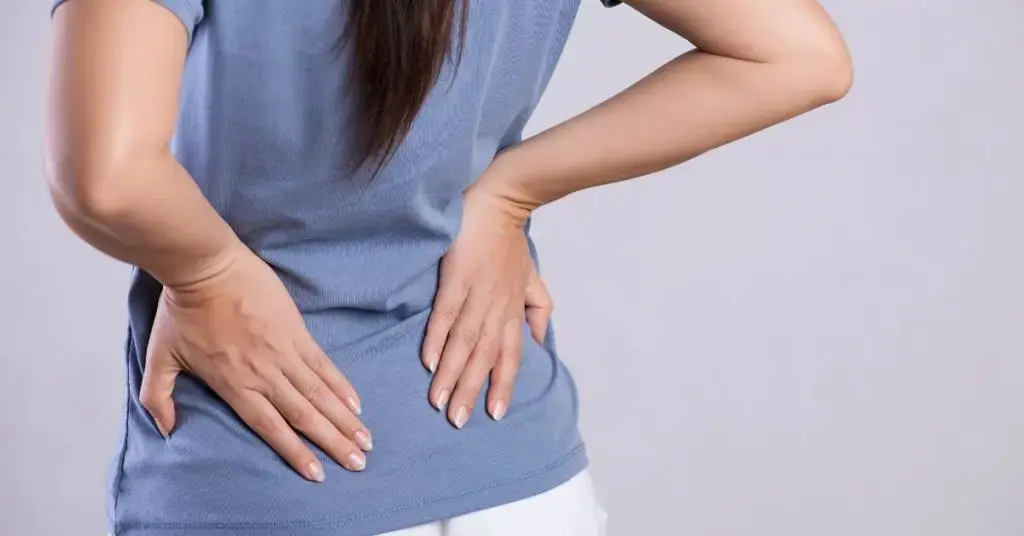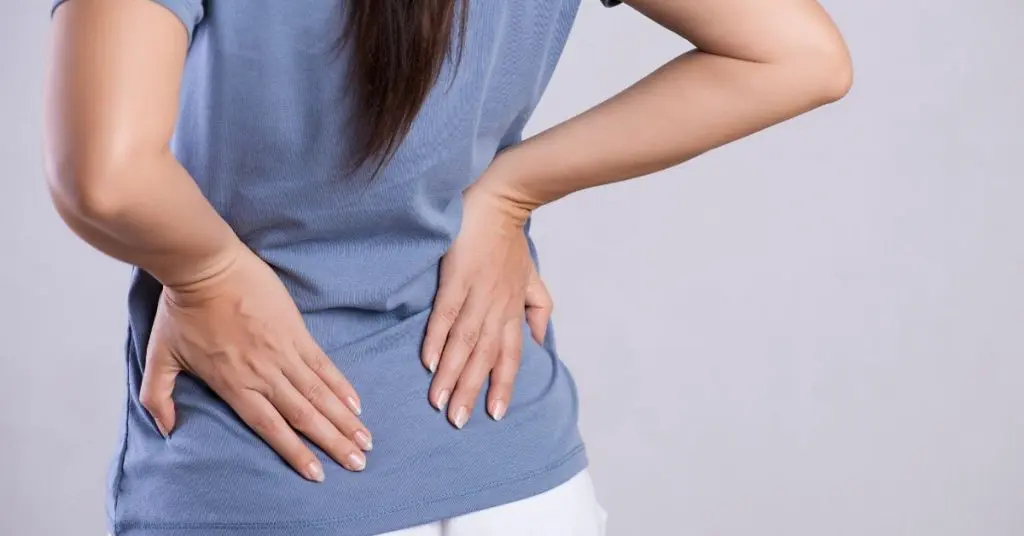 Postherpetic Neuralgia
At New York Spine Institute, we have the resources ready to combat your postherpetic neuralgia.
Postherpetic neuralgia is a common complication of shingles. The condition lasts far beyond the visible rash caused by shingles, as it agitates the nerve fibers and skin in the affected area. This can cause burning, sensitivity, and itching. While there is no cure, postherpetic neuralgia often improves over time.
At the New York Spine Institute, we have several offices in greater New York City, Long Island, White Plains and Newburgh, NY. To see one of our spine specialists, please schedule a consultation with us today.