Spinal Compression Fractures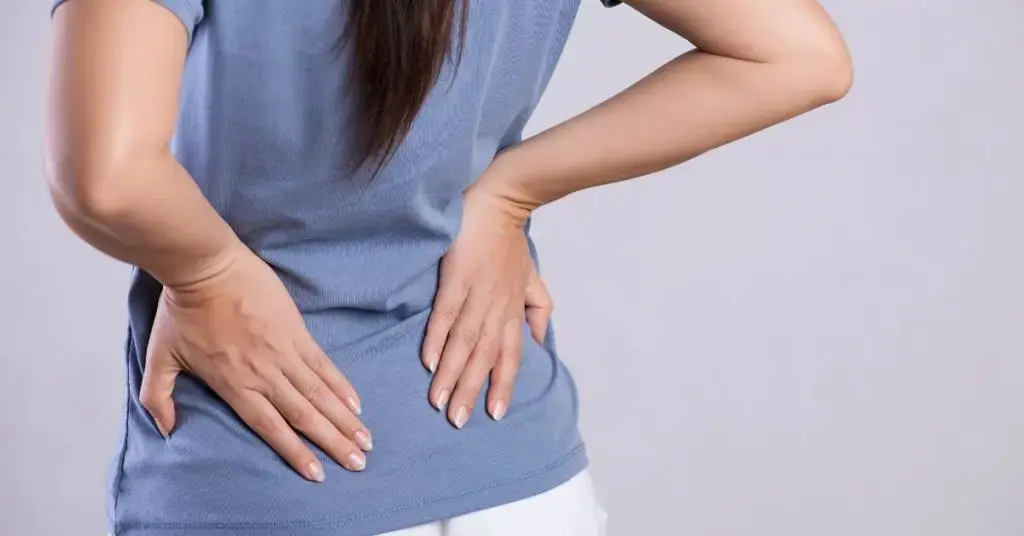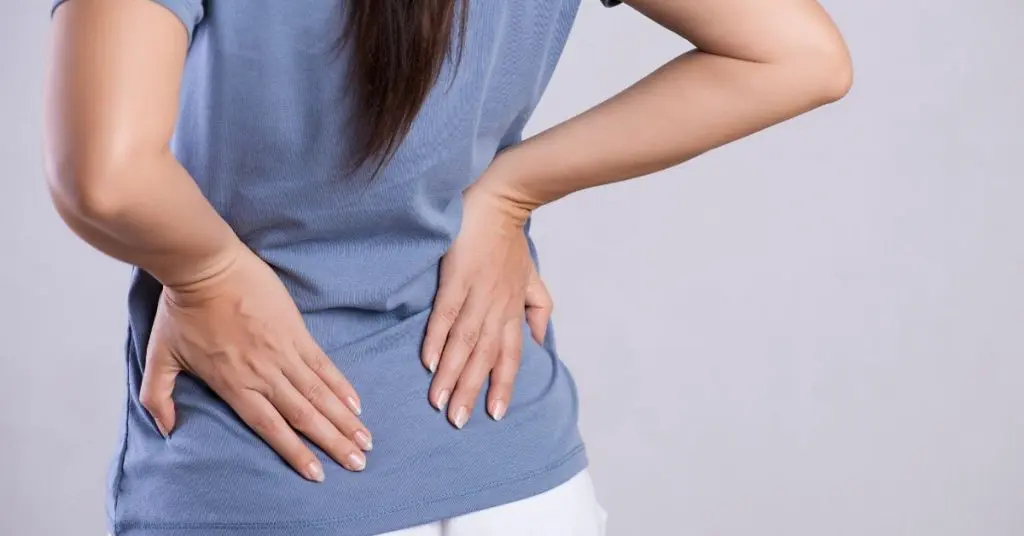 Spinal Compression Fractures
Our specialized team will combat your pain due to spinal compression fractures with a plan of approach that fulfills your individual needs. While we promote noninvasive treatments for the injury, severe cases may require surgery.
An injury that is often a result of osteoporosis, spinal compression fractures occur when the vertebrae that make up your spine collapse. This is a common fracture for patients with osteoporosis, but can also occur from forceful movements such as lifting heavy objects. Spinal compression fractures are normally treatable through physical therapy and medications, though surgery is an option for more intense cases.
At the New York Spine Institute, we have several offices in greater New York City, Long Island, White Plains and Newburgh, NY. To see one of our spine specialists, please schedule a consultation with us today.