NYC & Long Island's Top Orthopedists for Carpal Tunnel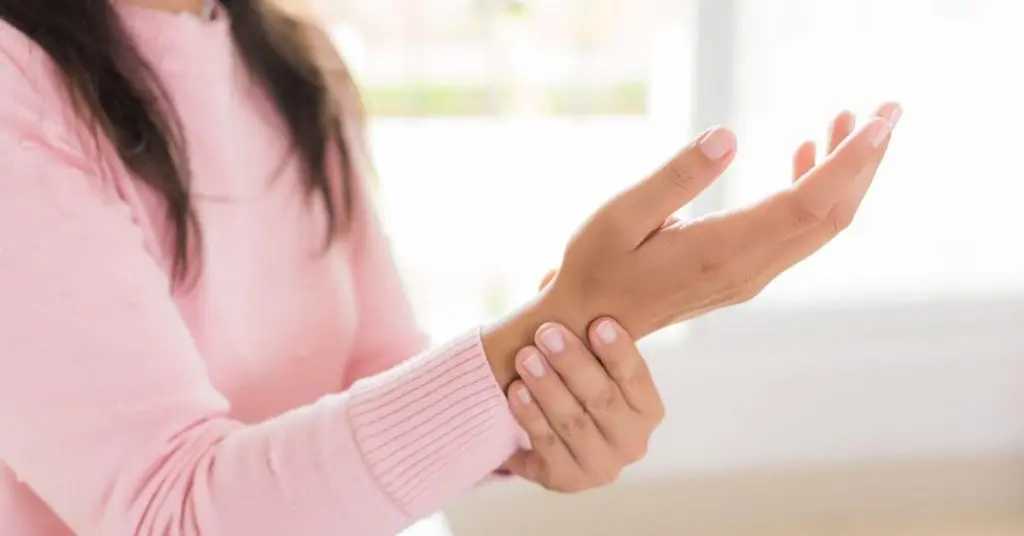 NYC & Long Island's Top Orthopedists for Carpal Tunnel
The New York Spine Institute is dedicated to treating your existing carpal tunnel condition. Whether the right treatment option includes medications, physical therapy, or surgery, we want to help improve your quality of life.*
Carpal tunnel syndrome is a condition that creates a feeling of numbness, tingling, or weakness in your hands. This happens due to built up pressure on your median nerve which runs the length of your arm and into the carpal tunnel located on your wrists and ends in your hand. This creates an uncomfortable feeling of numbness that makes everyday tasks difficult to perform. Your median nerve does not work properly because of the irritation and pressure surrounding it. 
At the New York Spine Institute, our highly skilled team of specialists have the proper training and expertise on all of the latest diagnostics, medical treatments, and other advanced technologies. We work closely with each of our patients to create a treatment plan that best fits your individual carpal tunnel symptoms.* 
We have offices that are located throughout greater New York City, Long Island, White Plains, and Newburgh, NY. If you would like to schedule a free consultation, call us today.