Fractures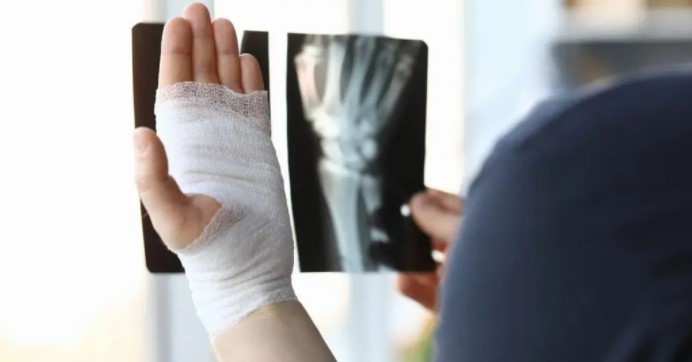 Fractures
The New York City Spine Institute is dedicated to treating all types of bone fractures. Whether the right treatment option includes, physical therapy or surgery, we want to help improve your quality of life.*
Fractures are a break, usually in a bone and are very common. There are several different ways in which a bone may fracture, if the bone does not do any damage to the surrounding tissue it is called a closed fracture, but if the bone tears through the skin it is then known as a compound fracture. Human bones are fairly strong and can often times withstand fairly strong impacts, but if the force is too powerful or there is something wrong with the bone it may fracture.
As we age, our bones become weaker and the less force they can withstand. There is a wide range of fracture types including, avulsion fracture, comminuted fracture, compression fracture, fracture dislocation, greenstick fracture, stress fracture and hairline fracture, just to name a few.
At the New York City Spine Institute, our professional team of specialists have the appropriate training and expertise to help diagnose and medically treat your fractures. We work very closely with each one of our patients to create a treatment plan that best fits your unique condition.*
Our offices are located throughout greater New York City, Long Island, White Plains, and Newburgh, NY. If you would like to schedule a free consultation, call our office today.