Knee Pain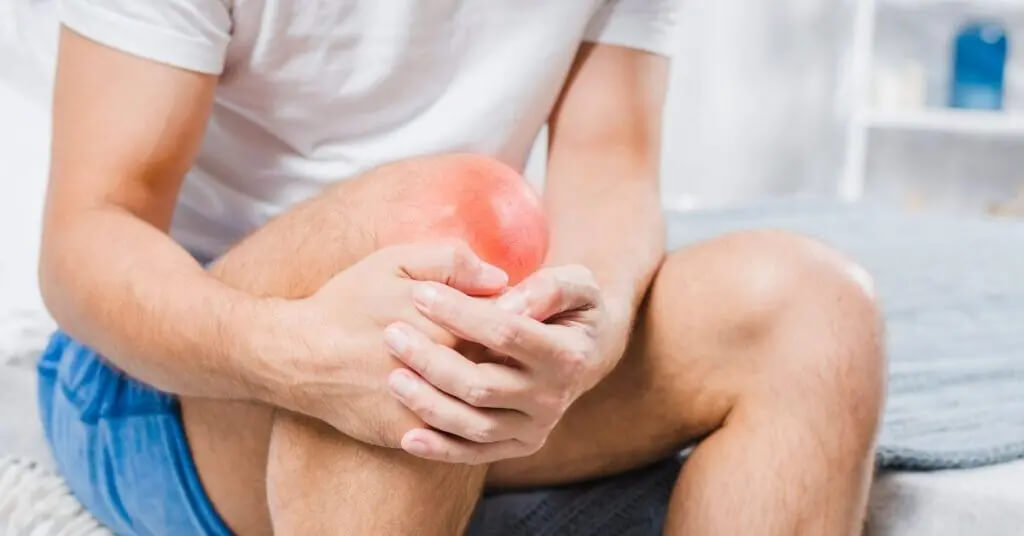 Knee Pain
NYC & LONG ISLAND'S TOP ORTHOPEDISTS FOR KNEE PAIN
The NYSI is dedicated to treating any existing knee pain that you may be experiencing. Whether the right treatment option includes medications, physical therapy, or surgery, we want to help improve your quality of life.*
Knee pain is any pain or irritation in or around the knee that affects the mobility of your knee or any of the tissues surrounding it. Knee pain can affect people of all ages. Temporary knee pain can be a result of an injury or chronic knee pain may be a result of a medical condition such as arthritis, gout, or an infection. 
At the NYSI, our team of specialists have the proper knowledge and training on all of the latest diagnostics, medical treatments, and other advanced technologies. We offer a variety of treatment options that are best suited for your knee condition.*
We have offices that are located throughout greater New York City, Long Island, White Plains, and Newburgh, NY. Call the office today to schedule a free consultation.