Scoliosis affects millions of people in the U.S. every year. Scoliosis can have various causes, leading many people to wonder whether the condition is preventable. Certain risk factors may make you or your child more susceptible to scoliosis-related back pain and other symptoms, though you can take some steps to prevent your condition from progressing.
If you're concerned about developing scoliosis or your condition getting worse, learn more about the scoliosis types and ways to slow its progression with this guide from New York Spine Institute (NYSI).
What Is Scoliosis?
Scoliosis is characterized by the spine's curvature in an S or C shape. This abnormal curve can cause back pain, uneven shoulders or waists, leaning, numbness, fatigue and other symptoms in both children and adults.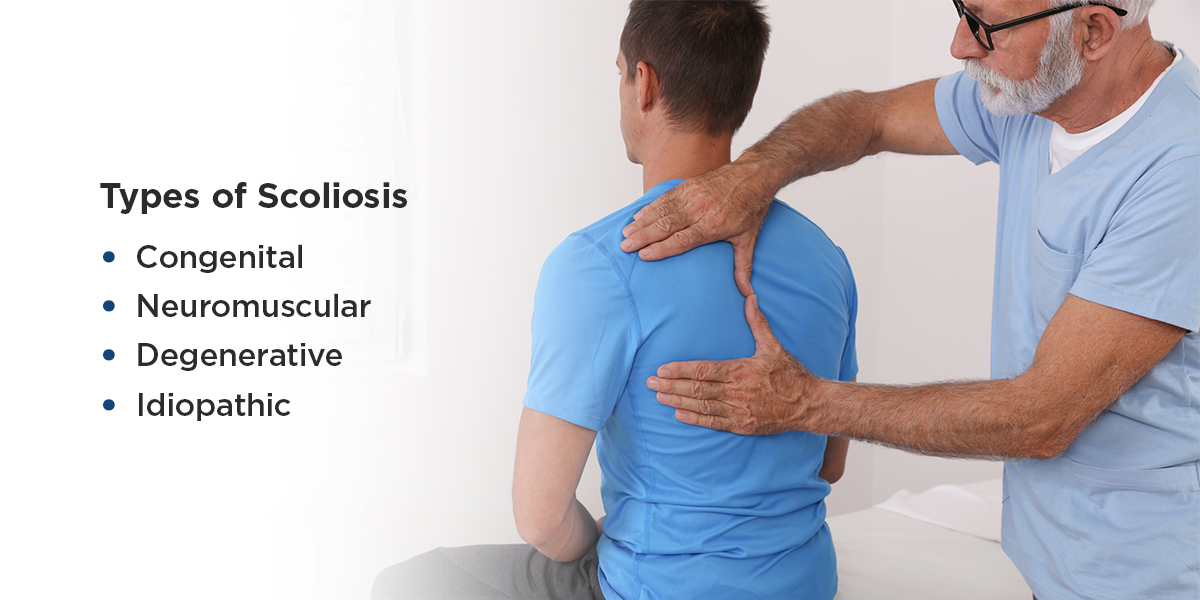 Types of Scoliosis
Multiple types of scoliosis exist. While some forms are not preventable, you can take steps to avoid or reduce the impact of other kinds. Learn more about each category:
Congenital: This type of scoliosis is from early development, though it might not be noticeable until the child is a toddler or adolescent. There is no way to prevent congenital scoliosis.
Neuromuscular: Sometimes other conditions, like cerebral palsy, cause patients to develop scoliosis as a result of the primary disease. In these cases, scoliosis is not preventable.
Degenerative: Degenerative scoliosis in adults occurs when the spine wears out over time. As a person ages, parts around the spine weaken, especially with bad posture or trauma. You can take steps to prevent and lessen the effects of degenerative scoliosis.
Idiopathic: Idiopathic scoliosis is the most common type. However, researchers have not pinpointed a cause of this type, meaning you cannot prevent it at this time.
How to Prevent the Progression of Scoliosis
If you or your child has or is at risk for scoliosis, early intervention is essential. You can employ multiple forms of treatment to stop disease progression and reduce the spine's curvature. While you can't prevent all types of scoliosis, these treatment options can lessen its impact:
Back braces
Surgery
Good posture
Nutrient therapy
Contact New York Spine Institute Today
At New York Spine Institute, we specialize in treating a wide range of adult and pediatric spine conditions, including all types of scoliosis. If you're looking for diagnostics and treatment in the tri-state area, visit our spine and orthopedic center. Contact NYSI online to learn more about us or schedule an appointment with our specialists!