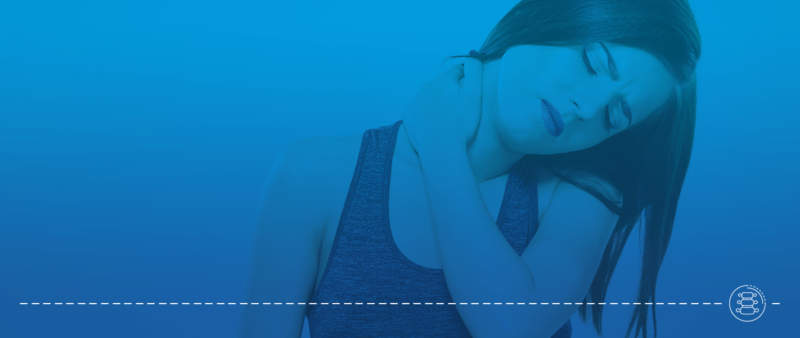 Cervical disc replacements are often a needed surgical procedure to help patients regain mobility in their spinal cord. Luckily, most health insurance plans can help cover a large part of disc surgery costs. However, the patient still has some expenses to manage, even with help from coverage.
New York Spine Institute can work with you and your insurance provider to determine your rate for this essential surgery.
What Is the Total Cost of Cervical Disc Replacement?
The average cost of cervical disc replacement can range from $30,000 to $50,000, depending on the level of care. This total cost involves the equipment, the hospital fees, the surgeon and the anesthesia.
Prices can range extensively due to the locations where this surgery is offered. Larger cities in the U.S. can be more expensive, as the surgeons have treated more patients and possess more developed expertise than those in less populated areas.
Does Insurance Cover Cervical Disc Replacement?
Fortunately, most insurance companies cover the cost of cervical disc replacement surgery. Be sure to contact your insurance provider to learn more about their specific restrictions and general guidelines for coverage.
It is important to note that you must qualify for your insurance to give coverage. If you and your doctor have decided that cervical disc replacement is necessary, you may need to meet the conditions, including:
A severe level of degenerative disc disease is causing your back pain.
Cervical disc pain significantly impacts your daily life.
Traditional treatments — such as medications and physical therapy — were tried and unsuccessful.
The artificial disc needed for the procedure satisfies the FDA's guidelines.
Does Medicare Cover Cervical Disc Replacement?
Medicare will cover cervical disc replacement costs in certain locations. This is known as local coverage determinations (LCD). With this factor in place, an individual must reach out to their local Medicare representative for coverage information. Medicare can have its own set of requirements that need to be met in your location.
However, if you are over 60, Medicare will not pay for your surgery. Patients 60 and under may have coverage after meeting an LCD. No matter your age, New York Spine Institute can work with you to find the best local insurance coverage available.
Contact New York Spine Institute for a Cervical Disc Replacement Consultation
The spine surgical team at New York Spine Institute is board certified and highly qualified for cervical disc replacement surgery. Rest assured knowing you are in good hands. Contact us today to schedule a surgical consultation at an office location near you.