Elbow Pain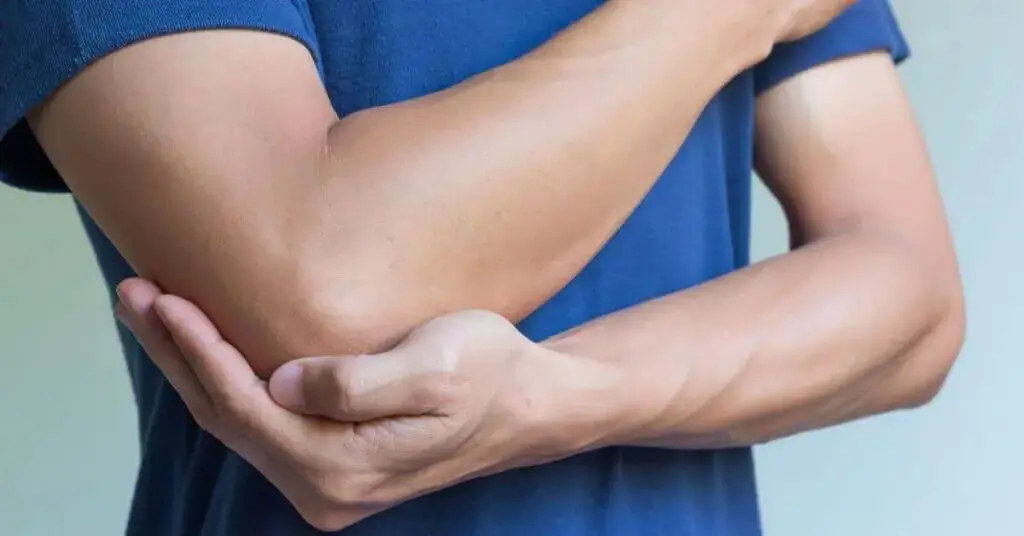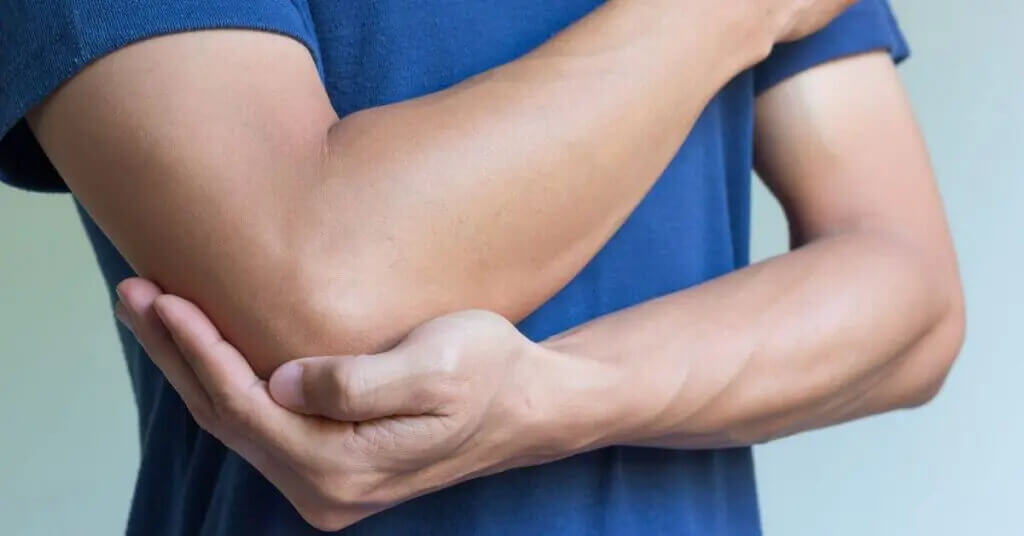 Elbow Pain
NYC & LONG ISLAND'S TOP ORTHOPEDISTS FOR ELBOW PAIN
The New York City Spine Institute is dedicated to treating your existing elbow pain condition. Whether the right treatment option includes medications, physical therapy, or surgery, we want to help improve your quality of life.*
Elbow pain, otherwise known as tennis elbow or a type of tendinitis, is the swelling of the tendons that causes pain in the elbow and in the arm. Activities that include any repetitive gripping by use of the thumb and first two fingers, may contribute to the swelling of the tendons. Tennis elbow can be most commonly found in adults around the age of 40. Symptoms of elbow pain can include pain and tenderness in the elbow and can also extend into the upper and lower arm. 
At the New York City Spine Institute, our highly trained team of specialists have the exceptional training and expertise on all of the latest diagnostics, medical treatments, and other advanced technologies. We work very closely with each of our patients to ensure a treatment plan that best fits their individual elbow pain symptoms.*
We have offices that are located throughout greater New York City, Long Island, White Plains, and Newburgh, NY. If you would like to schedule a free consultation, call us today.