Hip Fractures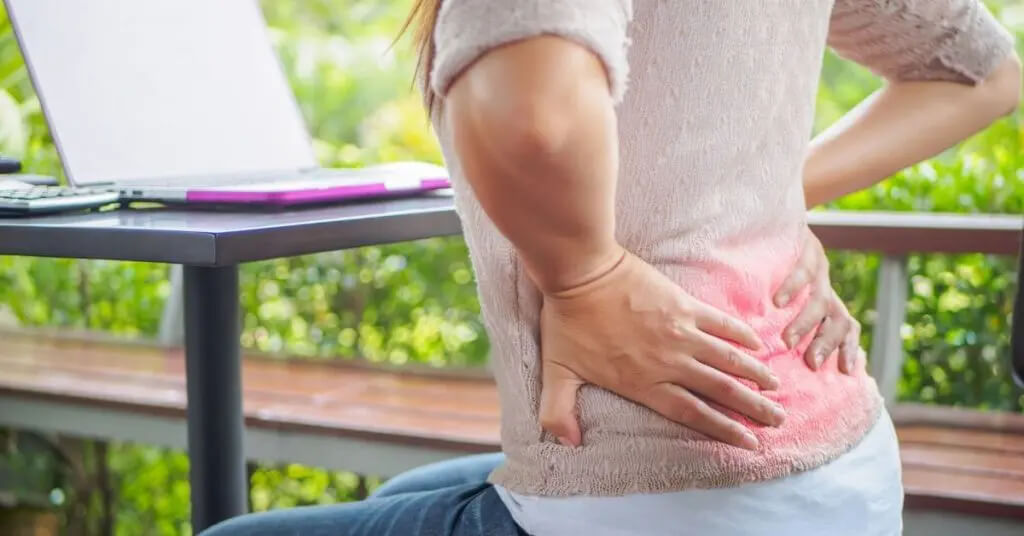 Hip Fractures
NYC & LONG ISLAND'S TOP ORTHOPEDISTS FOR HIP FRACTURES
The NYSI  is dedicated to treating your existing condition. Whether the right treatment option includes medications, physical therapy, or surgery, we want to help improve your quality of life.*
A hip fracture is a break in the femur, or the thigh bone which is a serious injury that has complications that can be life-threatening. As we age, we are at a higher risk of hip fractures because the bones become weaker with age, otherwise known as osteoporosis. Hip fractures will almost always require surgical repair or replacement and then physical therapy shortly afterwards. 
Some of the signs and symptoms of a hip fracture can include:
Unable to move immediately after a fall 
Severe pain in your hip or groin area 
Inability to put weight on leg 
Stiffness, bruising, swelling in and around your hip area 
Here at the NYSI, our team of highly skilled specialists have the expertise and training on the latest diagnostics, medical treatments, and other advanced technologies in a variety of conditions. We offer various treatment options for your specific condition.*
We have offices that are located throughout greater New York City, Long Island, White Plains, and Newburgh, NY. If you would like to schedule a free consultation, call our office today.