Bursitis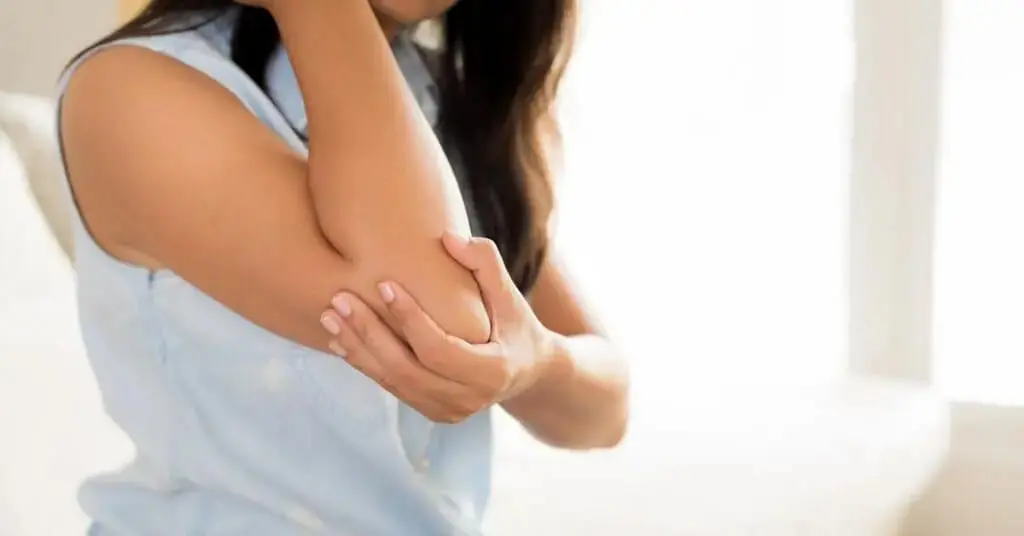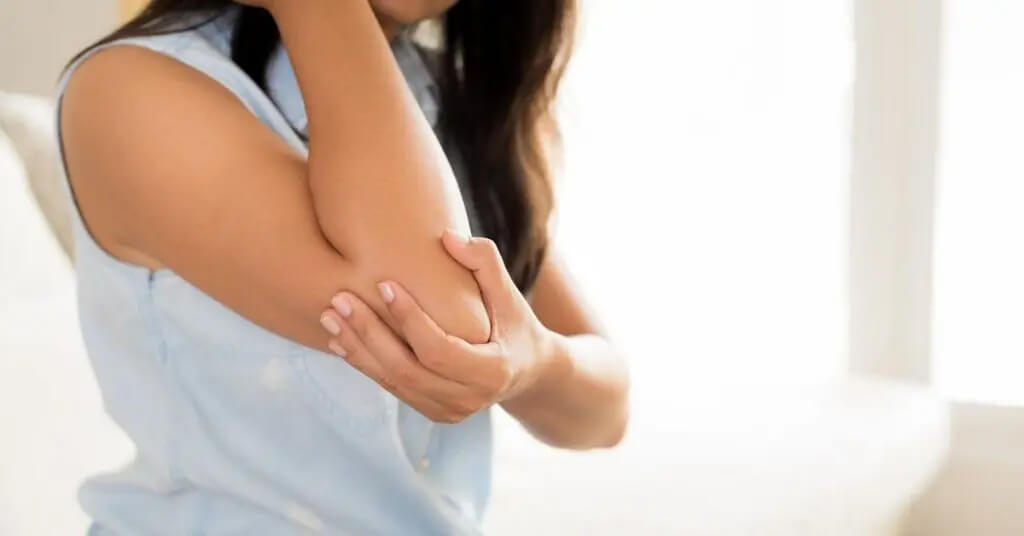 Bursitis
NYC & LONG ISLAND'S TOP ORTHOPEDISTS FOR BURSITIS
Bursitis is a condition that can be extremely painful and affects the small, fluid-filled sacs called the bursae. The bursae are the cushion for the bones, tendons, and muscles that are near your joints. Bursitis is the inflammation of the bursae and is most commonly located in the shoulder, elbow, and hip. Bursitis often takes place in areas that perform frequent repetitive motions. 
At the New York Spine Institute, our highly skilled team of medical professionals are trained specifically on the latest diagnostics, medical treatments, and advanced technologies in pain related conditions. We offer a variety of treatment plans to help relieve symptoms associated with bursitis.*
To schedule a free consultation, call our office today. We have offices that are located throughout greater New York City, Long Island, White Plains, and Newburgh, NY.